Heat Pumps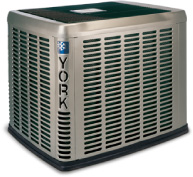 Heat pumps are a great option for a lot of households. Energy efficient, quiet, and with options for constant air circulation, your indoor air quality is also greatly improved. Plus, they keep your family in climate-controlled comfort throughout the year.
These are just a few of the reasons you may be interested in installing or replacing an old heat pump, but how can you tell whether it is the right choice for your home and family?
Heat Pump Basics: How it Works
A heat pump sucks the cold or warm outdoor air into its chamber, adjusts the air temperature, and then pushes it into the system ventilation running throughout your entire home. It only kicks on when it senses a change in your indoor temperature, which allows your system to conserve energy by not being on at all times. Less energy used means more savings on your utility bills. Really, who doesn't love saving a little money every month?
Are Heat Pumps the Right Choice for Everyone?
The short answer to this is no. There is no one-size-fits-all solution capable of meeting the needs and budget of every family, which is why you should evaluate all of your options.
How Can I Find Out More?
Give one of our experienced heating pros by contacting us today. We can tell you more about the options we stock, what we recommend for the climate of Savannah, or help you place an order for a unit you've already chosen.
If a heat pump doesn't check all the boxes on your list, don't worry. We offer a wide range of furnaces, all available to you.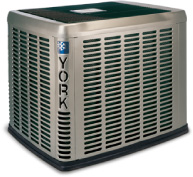 York® Affinity™ Series Heat Pumps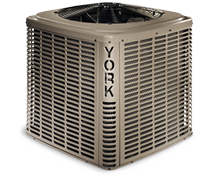 York® LX Series Heat Pumps
If you are looking for Heat Pump services then please call (912) 232-3800 or complete our Online Request Form