Hire A Heating Contractor That You Can Trust In Tybee Island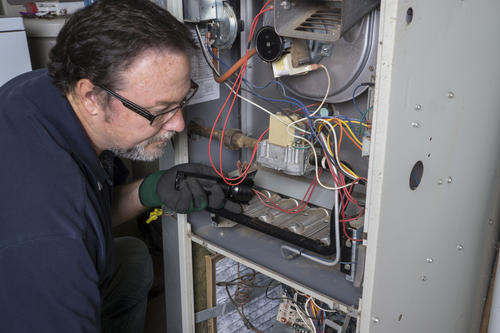 For a tiny area, Tybee Island has some big personality. It has flown under six different flags, is a nesting area for endangered sea turtles and its infamous lighthouse was built all the way back in 1736. We get plenty of tourists here, but its the residents and business owners that matter to our team here at Westberry Heating & Air Conditioning.
The population is approximately 3000 here, and we have probably helped just about every one of those residents with their heating service needs. We provide you with the level of quality service that you deserve for the type of services that you require. There's a lot here to love, living in Tybee, make one of those the fact that you can work with a heating contractor that you can trust in.
This Summer Stay Cool In Tybee Island With Our Air Conditiong Services
Of course, on the other hand, Georgia is known for its summer and the intense heat we can be subjected to. So, you need to also be able to count on your air conditioning system to carry you through that summer heat. That also means having a company that you can rely on to address your service needs for your AC system.
Since 1998, we have been that company to call on, and continue to offer the best in air conditioner work. We partner with both residential and commercial clients, and service all brands, so you can feel good about the work we do for you. We are also available 24 hours a day to address whatever type of heating or cooling emergency you are having.
Don't Breathe Polluted Air In Your Tybee Island Home. Call On Us For Superior Indoor Air Quality Services
An important service we provide that not enough homeowners take advantage of is our indoor air quality work. At Westberry Heating & Air Conditioning, we want you and your loved ones to be able to breathe easy, literally, when it comes to your air quality. This is why we offer service work such as:
Humidifiers – Put the moisture back into the air inside your home, and avoid cracked skin, bloody noses and other uncomfortable living conditions.
Duct Cleaning – When was the last time you had your ducts cleaned? If you can't even remember that means you are way past the due date for a duct cleaning service.
Air Cleaners – The goal is to be able to breathe in clean air, right? So why not set yourself up to have clean air with a purification system.
If you are looking a Tybee Air Conditioning expert then please call (912) 232-3800 or complete our Online Request Form