Stay Warm All Winter Long With A Heating Tune Up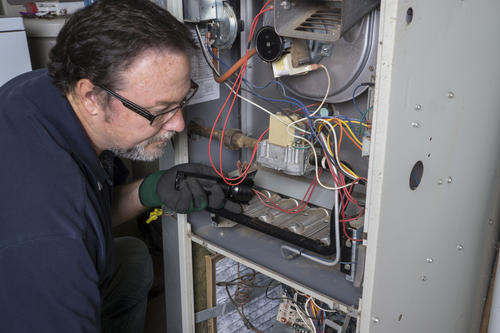 One of the responsibilities that is associated with being a home or business owner is addressing the need for heating tune up work. Yet, as vital a service as this is, too many people still take a gamble with the condition of their heating system and fail to schedule this service.
At Westberry Heating & Air Conditioning we don't emphasize this because the additional service makes us money. Truth be told, your emergency repair needs resulting from failing to arrange for tune-up work is more lucrative.
Our primary focus is to ensure that you and your family are able to stay warm all winter long and avoid the need for emergency repairs. This can only be done if you get proactive about preventative service, such as tune-up work. We want to partner with you in order to help you save money, not waste it.
Heating Tune Up's Prevent Minor Problems From Developing Into Larger Ones
You may also be more curious about what actually happens during a heating inspection and tune-up. Some of what we include is as follows:
Of course, we conduct an overall inspection and analysis of your heating system. This enables us to identify any obvious red flags, so that we can address them immediately. This helps to prevent minor problems from developing into larger ones.
This is also a good time to lubricate moving parts to prevent them from seizing up. An otherwise healthy system can still succumb to a total breakdown, just from one single part not being able to rotate the way it needs.
During a tune-up, this is the right time to also do some cleaning behind the scenes. Dirt, dust and other debris that end up in your system can collect and end up hindering the performance. You clean the inside of your home for appearances but the inside of your heating system to enhance functionality.
As you would expect, this merely scratches the surface of what type of work goes into a thorough tune-up job. What matters the most is that it is responsible for ensuring that your system keeps running, as it should.
Heating Tune Up's Gives Your System Optimal Performance And Maximum Longevity
Westberry Heating & Air Conditioning is the only name that you need to know, when it comes to quality service work for your heating tune-up. The work that we do is meant to help you get the best out of your heating system. This means optimal performance and maximum longevity.
If you need a Heating Tune Up then please call (912) 232-3800 or complete our Online Request Form