Get Proactive About Your Need For Heating Repair Work, Help Protect Your Family And Be Ready For The Winter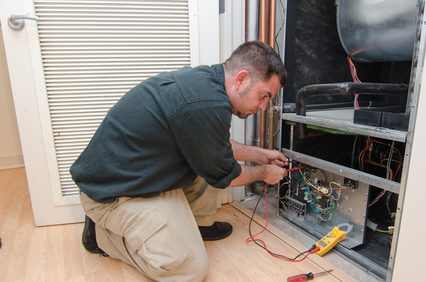 It is true that, as a local home or business owner, you have probably found yourself putting off certain heating repairs, knowing that they need to be addressed. Sadly, it is more common than it should be for an HVAC system to be in need of heating repairs. Yet, if everyone thought of repairs from a consumer's point of view, you would see that addressing repairs is actually a great way to save money.
The minimal investment you put into fixing your heating will bring you a much bigger return, by helping to reduce your energy costs each month, but there's more to it than that. By making the wise choice to call on Westberry Heating & Air Conditioning, you can find out more about why it is so important to get this taken care of. Get proactive about your need for heating repair work, help protect your family, as well as make sure that your household is ready for winter.
Save Money On Your Energy Bill By Getting Heating Repairs
Since 1998, we have been providing residential and light commercial heating repair work. We cannot stress enough how vital this is for a number of reasons, including saving money.
If your system is in need of repairs, it has to work much harder to perform the same job. That means additional strain which results in higher energy bills. Once repaired, many homeowners report a significant decrease in their monthly utility bills.
Staying diligent about timely repairs will also help to reduce the likelihood of dealing with costly major repairs or, even worse, premature replacement. The cost of minor repairs is much better than taking on the expense of major ones, or replacing the system altogether long before it should be time.
An even smarter step is to schedule regular tune-up service, and try to avoid repair needs altogether. The last thing that you need is to find yourself trying to call in a professional for emergency heating service, in the middle of the coldest night of winter.
We Service All Brands And Offer 24 Hour Service On Heating Repair
Now you know why you need heating repairs, but are you confident yet why we are the team to trust in to make that happen? At Westberry Heating & Air Conditioning, we have been providing service excellence for local residential and commercial clients since 1998. We service all brands and offer 24 hour service – because we care about meeting the needs of our clients.
Don't end up making winter harder than it has to be. Call us now for heating repair work and get yourself set up for success before the worst of winter weather arrives.
If you need Heating Repairs then please call (912) 232-3800 or complete our Online Request Form