Improve Your Indoor Air Quality With Our IWave Air Purifying System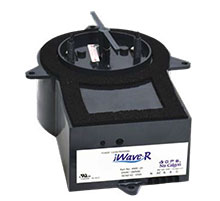 At Westberry Heating & Air Conditioning, indoor air quality is a top priority for our team of HVAC professionals. We want to help you keep your Savannah household safe with a top-of-the-line air purifying system from IWave.
The iWave Air Purifiers actively filtrates air throughout the entire home, eradicating mold, bacteria, viruses, and other airborne contaminants. This innovative system is also virtually maintenance-free with its self-cleaning design and doesn't require replacement parts. iWave Air Purifiers are an ideal solution for anyone in your home that suffers from allergies, although everyone can benefit from better air quality. A quality air purification system also helps eliminate trapped, lingering odors, so make today the day you call us and have this system installed in your home.
A Difference That Helps You Breathe Easy - Literally!
With iWave Air Purifiers, the difference is undeniable. Although services like HVAC inspections help locate problems and make repairs that can improve the air quality inside your home, you need something more, and IWave works around the clock to keep your air cleaner. Some of the benefits of the IWave system are:
Actively filtrates the entire home
Proven technology
Reduces allergens, odors, smoke and particles
Easy installation inside any duct AC system
Three-year warranty
You and your loved ones can breathe fresher, cleaner air, and that's a difference you can't help but notice. You'll be able to see the difference with the vast reduction in visible floating dust particles and less dust settling on your surfaces. That also means less time spent wiping down surfaces, vacuuming flooring, or cleaning window treatments that are covered with dust.
Reap The Rewards Of Air Purification In Your Home
If you're ready to improve your indoor air quality, Westberry Heating & Air Conditioning has the solution for you. By installing the IWave purifier in your home, we can provide you with benefits such as:
Improved sleep quality
Neutralize foul odors from cooking and pets
Lower the risk of illness
Reduce the chances of spreading disease to every family member
Eliminate airborne contaminants
If you're a homeowner in the Savannah area and you want to improve your air quality with iWave Air Purifiers, give us a call right now.
---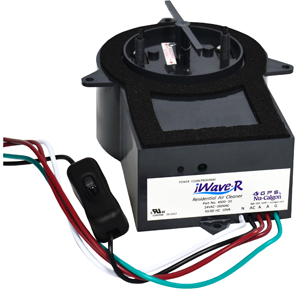 iWave-R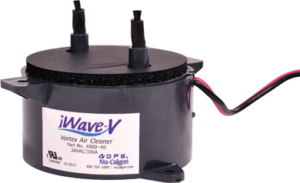 iWave-V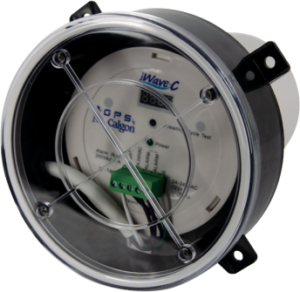 iWave-C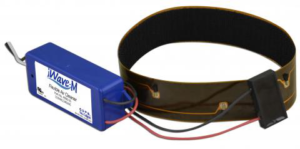 iWave-M
---
If you are looking for iWave Products then please call (912) 232-3800 or complete our Online Request Form