Air Conditioners
When winter begins to give way to the summer thaw, the first thing on your mind probably is not your air conditioner. In fact, you may not think about it at all until the temperature really starts to climb, and the black asphalt outside begins to double as a frying pan for your morning breakfast egg.
When you flip that cool air switch for the first time this season, what do you think is going to happen? It will start blowing crisp, cool air throughout your house, right?
Well, if you have not kept your air conditioner well maintained, you may be in for a nasty shock. If your unit hasn't been serviced in a while, or worse, broke down the previous year, you will be in for a warm, sweaty, uncomfortable surprise on some of the hottest days of the year.
Don't Worry: We've Got Your Back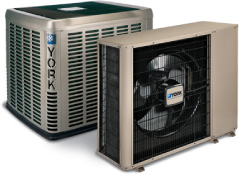 Our highly trained air conditioning pros are just a phone call away. We are ready and waiting to resolve your hot air crisis, 24-hours a day, 7 days a week. You can keep your cool this summer with a brand new air conditioner. Whatever the budget, whatever the problem, we can help you solve it.
Satisfaction Guaranteed
We take customer service seriously around here. If for any reason you aren't satisfied, give us call. We guarantee our work will be done right 100% of the time, or else it's free. So what have you got to lose? Take the next step and wave bye-bye to your old, broke-down air conditioner.
Great! Who Do I Call?
Our certified professionals are here in Savannah all day and all night, ready to jump at a moment's notice. If you are in desperate need of our cooling services, just give us a call. We will walk you through a range of options, and even help you understand the number of ways you can finance a brand new air conditioner.
Just contact us - we even offer same-day appointments, so we can get your in-home consultation scheduled ASAP.
Maybe your old air conditioner isn't quite ready for the trash heap, but it still needs a bit of tinkering. Our air conditioning services are just what you need!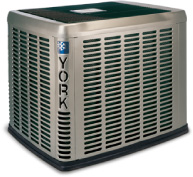 York® Affinity™ Series Split System Air Conditioners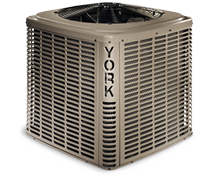 York® LX Series Split System Air Conditioners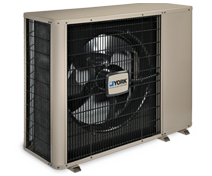 York® Affinity™ TCHD Air Conditioner
If you are looking for HVAC services then please call (912) 232-3800 or complete our Online Request Form