4 Reasons Fall Is the Perfect Time for a Preventative Maintenance Visit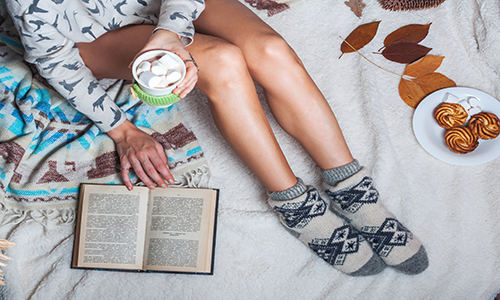 Schedule a fall visit to ensure that your maintenance agreement's delivering on its promises.
HVAC maintenance agreements ensure your HVAC gets preventative maintenance to avoid serious issues. The ideal schedule is a twice-yearly visit from an HVAC technician for your preventative maintenance checkup. The perfect time to schedule such a visit is during the fall. Here's why:
In the fall, your HVAC system is completing the most demanding season of the year. That means if wear and tear are starting to cause issues, it is a perfect time to catch them.
Our maintenance technicians verify a variety of aspects of an HVAC system during their preventative maintenance check-ups. This ensures we will catch any problems that may cause difficulties during heating season and repair them as necessary.
The shift of your HVAC system to heating instead of air conditioning requires a significant change in its usage. A technician can test the heating system before the start of the new season to ensure the transition is an easy one.
A fall tune-up can help you discover any aspects of your HVAC that are not energy efficient. This gives you the opportunity to make necessary corrections before the winter season.
With a fall visit for your preventative maintenance, you can rest assured that your HVAC system is running as smoothly and as problem-free as possible. You can confidently flip the switch to heat your home and know that it will perform just as it should.
Set up an appointment now to learn more about maintenance agreements from our friendly team at Westberry Heating and Air Conditioning.
If you are looking for HVAC services then please call (912) 232-3800 or complete our Online Request Form