Are My Dirty Ducts Really Affecting My Air Quality?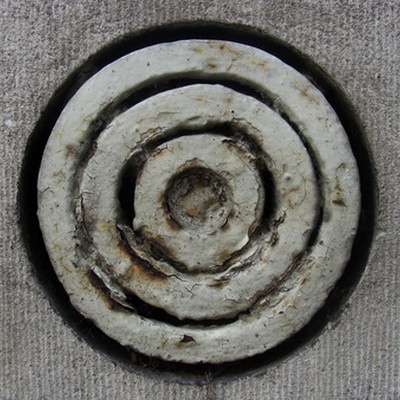 It's important to do everything within your power to help make your home a safe and healthy environment. This includes making sure that the air quality is as clean as it can be.
Yet, most homeowners end up hiring a heating and air conditioning service to take care of HVAC repairs without ever realizing they could also be helping to improve the air quality inside your home. There are services like air cleaners, but then you also have the option to get your air ducts clean, and yes, this really does make a difference.
Your ductwork system is what transports temperature-controlled air and delivers it to each room in the house. So, it only makes sense that if those ducts aren't clean, neither is the air being forced through them.
What You Can't See Can Hurt You
It's easy to overlook the importance of cleaning your air ducts because simply put, you don't see them. If you look around your home at the duct that seems to constantly need to be wiped away though, that comes from the air coming from your ducts. What you should know about your ducts is:
If any part of your HVAC system has mildew or mold, the air that's carried through the system is directly affected by this. You're constantly being subjected to fungus and spores, directly from the air you and your loved ones are breathing inside your home.
Ducts can become filled with dust and then that's picked up as the air is pushed through your system, and delivered to various rooms. This makes your home constantly dusty and dirty, and also exposes your household to breathing air contaminated with dust.
It's very common for your ducts to become infested with vermin - and you may not even know it. Unfortunately, that means you end up with rodent feces, fur, and even traces of disease resulting from this infestation. Imagine breathing in the resulting air while you sleep each night.
The Time is Now
The bottom line is that if you've never had your ductwork cleaned, now is the time. Don't keep putting off a task that could help to vastly improve your air quality and the health of you and your family.
Even if your home was built brand new, it's going to have dirty ducts. Even as your home is being built, sawdust from construction gets caught inside.
If you're ready to make a change and get professional duct cleaning, let Westberry Heating & Air Conditioning know. Call us today and let us provide you with professional Savannah area heating and air conditioning service.
If you're looking for professional HVAC services in the Savannah, GA area, give us a call today at (912) 232-3800 or complete our Online Request Form